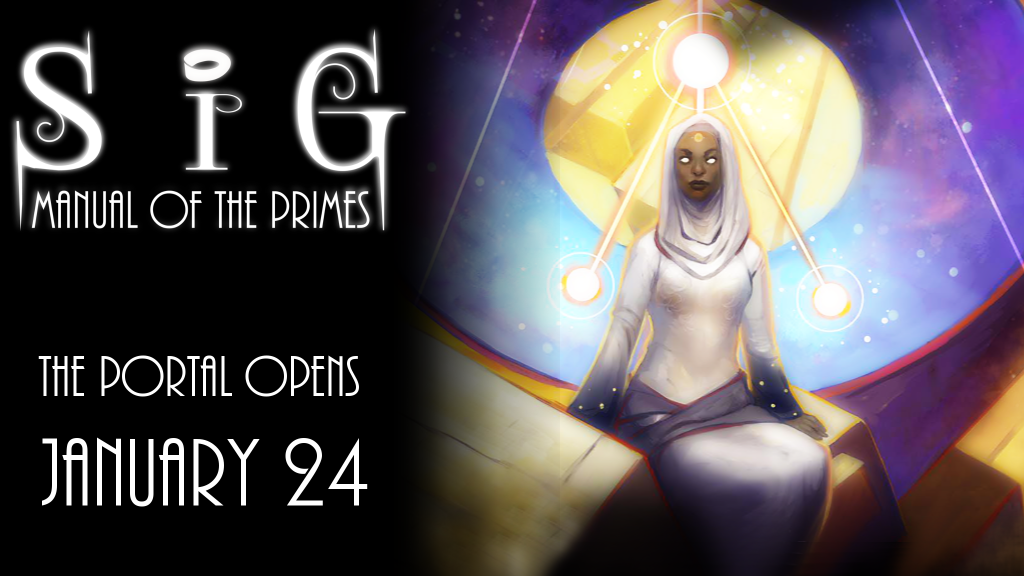 There is only one true city; a place of multiversal trade, cultural exchange, and mixed blood. A place where monsters come to scheme and gods come to die.
Sig is the nexus of the multiverse. It's a city connected to everywhere, a refuge for the oppressed and a prize for tyrants. It's a place where culture is at the forefront, with diverse faiths and tongues struggling for space in the crowded metropolis. It's a city of families, both whole and broken.
It's coming to kickstarter on January 24th, 2017. We hope you will join us.